Energy Assistance Program & Eligibility Guidelines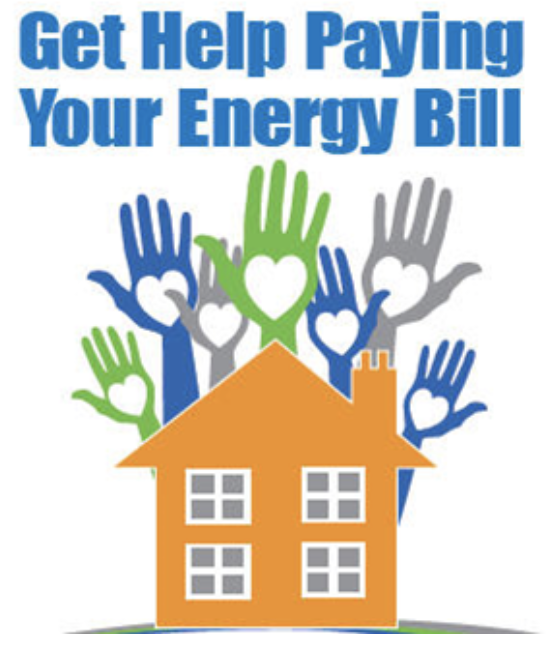 The Energy Assistance Season has now come to an end, with the application deadline of 5/31/22. The next Energy Assistance Season will begin 10/1/22 with applications becoming available in mid-September.
Please contact us at 1-888-458-1385 for guidance on resources available for crisis situations.
MN Commerce Department Energy Assistance Program Website
To learn more, call us at 1 (888) 458-1385.