Energy Assistance Program Timeline & Eligibility Guidelines Increased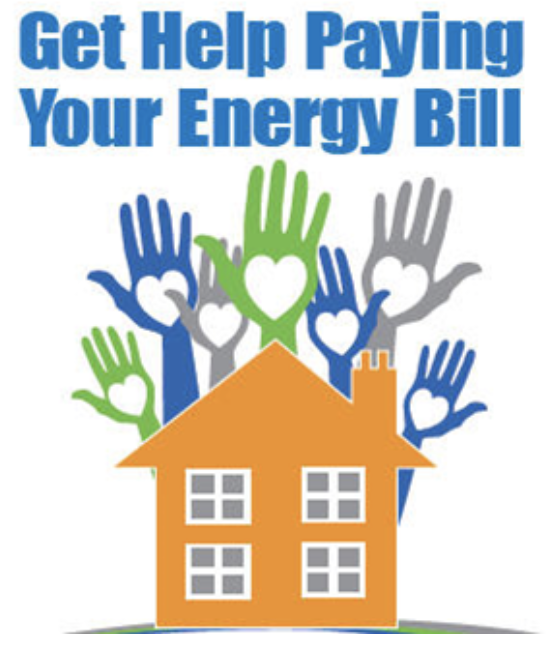 The Energy Assistance Program timeframe has been extended through the summer! You can apply for assistance until September 1, 2021. Also, applicants are eligible for assistance at an increased 60% of the State Median Income levels. For a family of four persons, that is a three-month maximum income of $16,307 or $65,228 annual income.
Energy Assistance is for renters and homeowners and is based on energy cost, household size, and income.
To learn more, call us at 1 (888) 458-1385.